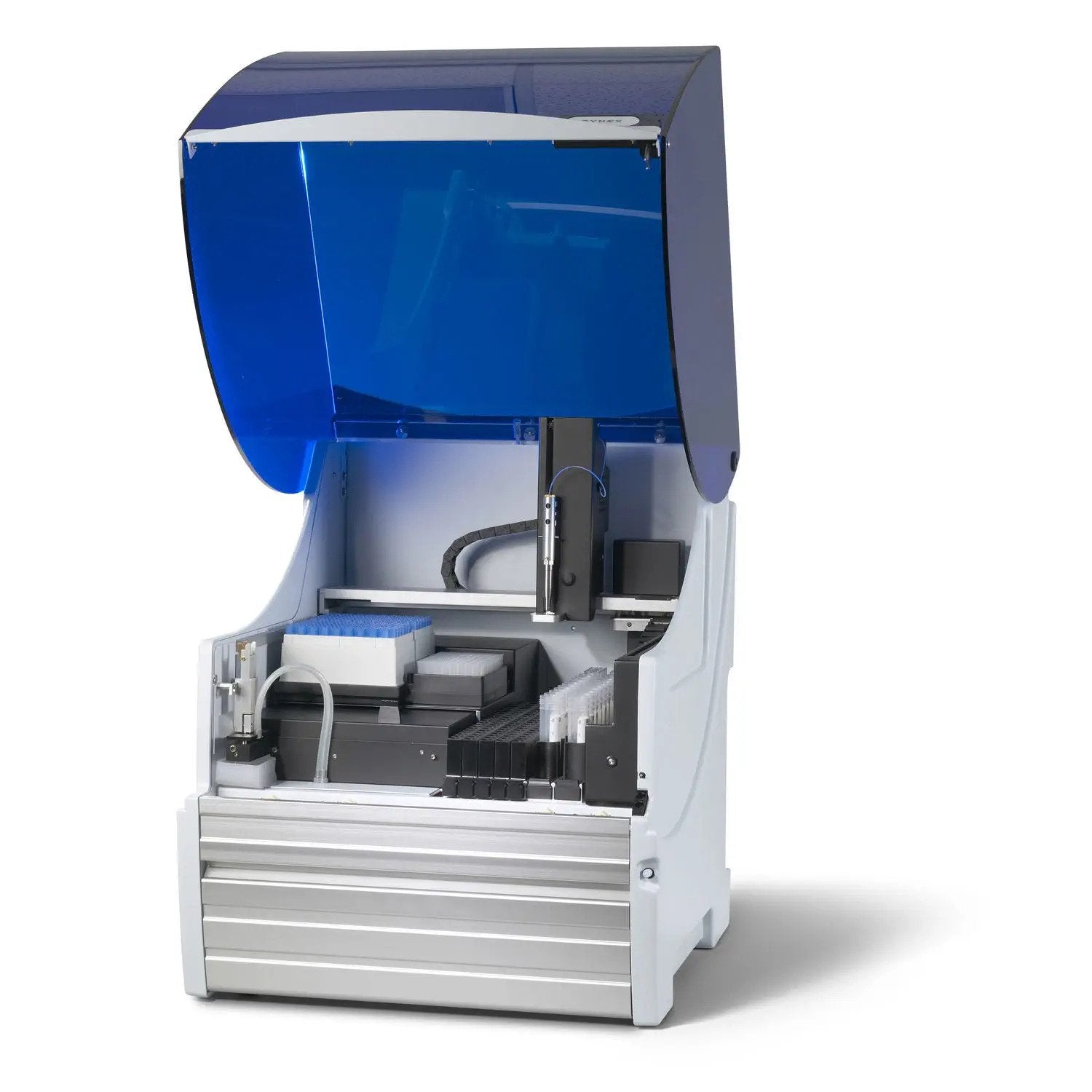 Upgrade your DRG ELISA kits with full automation
When paired with DRG ELISA Kits, the DS2® instrument allows any laboratory, clinic, or hospital to increase their testing capacity. It's a match made in heaven.
Learn More
Flexibility

Open ELISA systems support processing multiple assays simultaneously

Minimize Errors

Barcode scanning, real time error reporting, and automated testing reduce potential for human error

"Walk-away" Automation

Decreases human errors and increases laboratory productivity

Easy to Use

Intuitive user interface that requires minimal training and has little to no learning curve

Time-Saving Features

Workflow calculator, automated results calculations, multi-assay management, 2 plate incubators, and continuous sample loading for up to 100 samples

Protecting Your Investment

Consumables designed specifically to ensure peak performance and longevity of your instrument
We help simplify your path to ELISA automation
Our dedicated technical team is here to work closely with you
to optimize your assay automation journey!  Contact us for
more information.
DS2® Brochure
This document provides a high level overview of the DS2® instrument, its applications, benefits, and specifications.
Download PDF
DS2® Operator Manual - English
Most current version of the DS2® system operator manual which explains how to use features of the DS2®.
Download PDF
Contact us for availability in your country
Please include helpful information such as your company name, country, and any questions you may have.